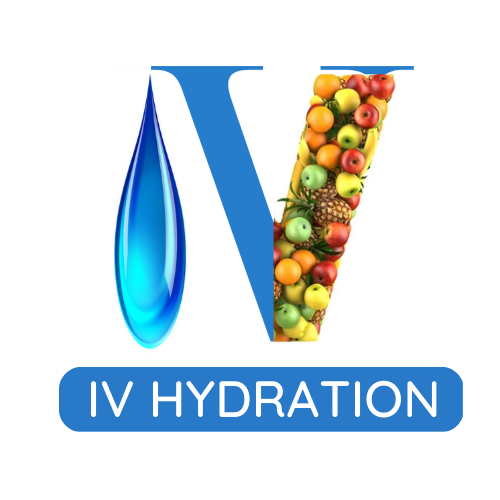 Vitamin B-12 (30 minutes): $40
Essential vitamin used mostly to treat vitamin B12 deficiency. Also increases energy, improves and boosts immunity.

B-Complex (30 minutes): $40

LipoStat "Skinny Shot" (30 minutes): $55
Blend of Methionine, Inositol, Choline, B12, L-Carthinine
Burns Fat! Helps curb appetite, builds muscle, increases energy, and boosts healthy immune system.